Try 3 new veggie sides from Leek & Thistle, formerly known as Truly Scrumptious
Fans of Truly Scrumptious, rejoice! This local foodie favorite is now Leek & Thistle. The new name brings more new veggie sides and a new retail shop in Richmond!
The new offerings in our online farmers market start with yummy Herbed Chickpea Salad that you can actually make a meal of. Plus there's addictive Roasted Carrot and White Bean Dip as well as the luscious Quinoa Salad with Summer Veggies pictured above.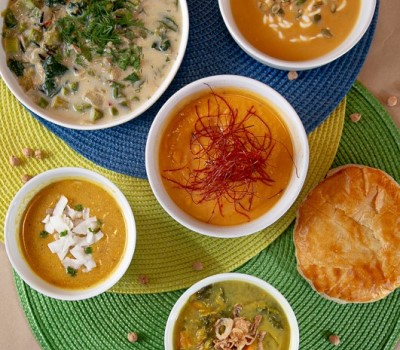 They're just the latest in a banquet of yummy soups, sides, salads, and more from the talented local artisan who makes them.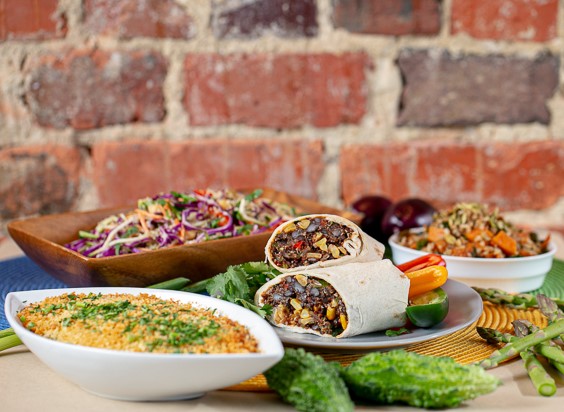 For Mela, the British chef who makes it all so scrumptious, the new name of Leek & Thistle harkens back to her roots. She grew up on the west coast of Scotland.
(Read our interview with Mela when she first joined the Seasonal Roots online farmers market.)
In addition to a new name, Mela has opened a new retail store in the old Nota Bene spot on Main Street in Richmond's east end.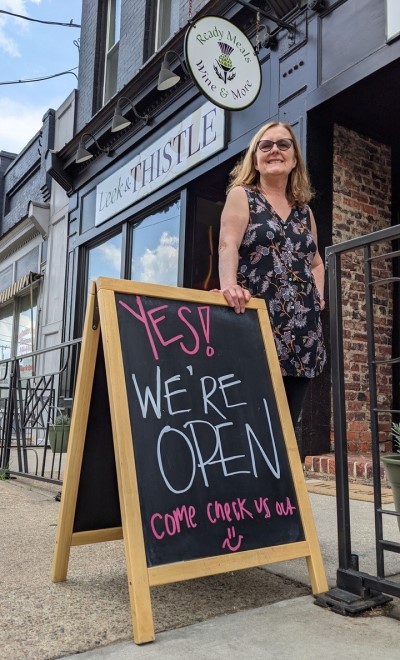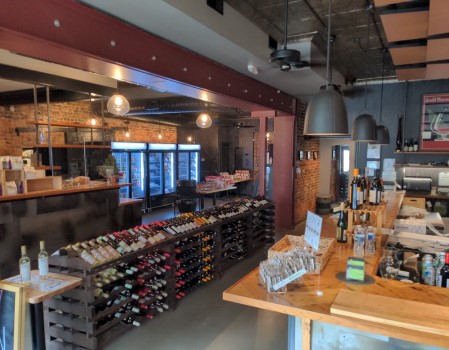 If you've got a hankering to stop by in person, the Leek & Thistle Facebook page has all the details. And you can always find Mela's convenient local food in the Extras section of our home-delivered farmers market.
ABOUT SEASONAL ROOTS
Since 2011, Seasonal Roots' online farmers market has connected Virginia families with local family farmers who use sustainable, humane practices. Our veggie fairies – mostly moms and dads who believe in living better through scrumptious, healthy eating, being kind to animals, protecting the environment, and spreading joy – home-deliver freshly harvested produce, pasture-raised dairy, eggs, and meat, plus wholesome artisan fare. We empower our members to eat better and live better with more nutritious, flavorful food that's good for us and good for the planet. More info at seasonalroots.com.
https://blog.seasonalroots.com/wp-content/uploads/2021/07/quinoa-salad-with-summer-veggies-2-400x350.jpg
350
449
Veggie Fairy
https://blog.seasonalroots.com/wp-content/uploads/2016/08/seasonal-roots-logo-horizontal.svg
Veggie Fairy
2021-07-17 09:56:19
2021-07-18 13:02:02
New veggie sides, new name, new shop - still scrumptious!