Get the inside scoop on local food, home delivery… even family?!!
Neighborhood Market Managers are the original Veggie Fairies. (Here's how they got that nickname!) They're the critical link connecting local families with local farmers and food artisans.
Sometimes Market Managers jump straight into the Veggie Fairy business. Sometimes, like Yvonne, they start out as Seasonal Roots customers first.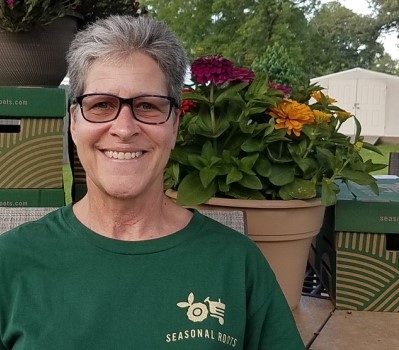 "I've been a member of Seasonal Roots for the last two years," says Yvonne. "My Market Manager would deliver to me and we would talk at times. And I enjoyed that so much — learning about Seasonal Roots and recipes from her — that I decided to become one."
(Watch a video of these Veggie Fairies as they tell all on our Seasonal Roots YouTube Channel!)
More than just a job
Even Veggie Fairies don't work for free. But for most Market Managers, it's more than just a job. According to Kerry, it's a way to practice what she believes in.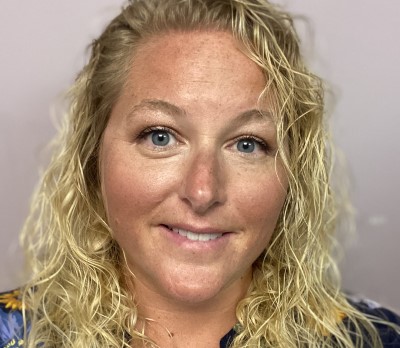 "There are so many things that I love about Seasonal Roots," says Kerry. "All the fruits and vegetables are locally sourced and sustainably grown. That's not only good for me and my family, but it's also good for the environment."
For Yvonne, it's Seasonal Roots' commitment to supporting local businesses and meeting the needs of busy families: "I enjoy the philosophy of small producers, local farmers, and having it conveniently delivered to my front door."
And then there are the perks
"I love getting discounts on the freshest fruits and vegetables you can find in the local area," says Mary Kate. (Yep, neighborhood Market Managers do get discounts!) Plus, "I get the privilege of tasting incredible things from small businesses."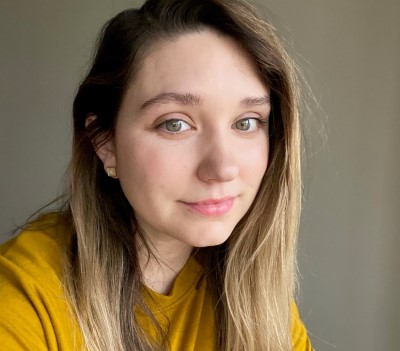 Another perk is flexibility. Market Managers deliver one morning per week, and there are additional opportunities to boost their income as their schedule allows.
"I love it because it fits into my schedule flawlessly. Even with three children!" says Mary Kate.
The pandemic drove home the benefits of flexibility for Kerry. Looking back, she says, "This past year was really crazy. When the schools went virtual, I didn't know what I was going to do with my children. Luckily, I was able to bring them with me. And they were able to get their responsibilities done, and I was able to get my responsibilities done."
(Pro tip: Kids love playing Veggie Fairy.)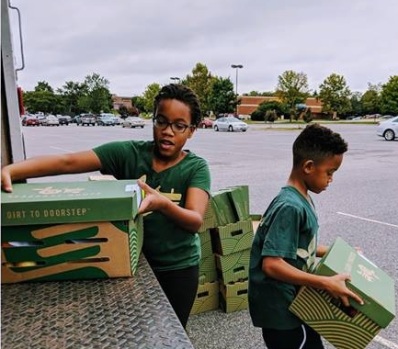 Yvonne sums it up. "I get some great discounts on the food, I earn a little extra money, and I get to talk with my customers and be out there."
On delivery day, Yvonne also enjoys connecting with her fellow Veggie Fairies. Market Managers in each area meet up at party stops. That's where they collect their customers' boxes and load them into their cars before heading out on their rounds. "It's a lot of fun. It's been a great experience."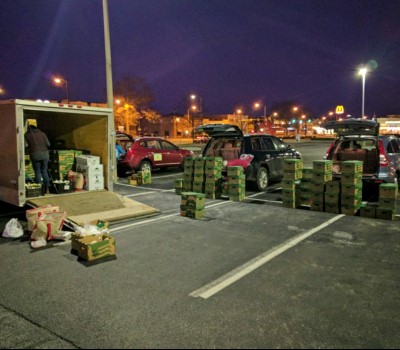 To anyone who's thinking about getting into the Veggie Fairy biz, Kerry doesn't hold back. "Become a part of this family. It's wonderful!"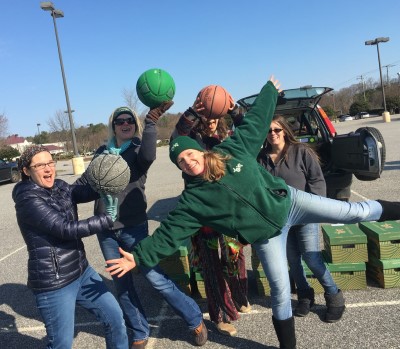 If taking care of your neighbors with Seasonal Roots sounds like a good fit for you, we want to hear from you! Just email karla@seasonalroots.com to learn more.
Click here to watch Yvonne, Kerry, and Mary Kate talk about what it's like to be a neighborhood Market Manager on the Seasonal Roots YouTube Channel.
Click here to read how this Veggie Fairy gets her own kids to eat their veggies.
ABOUT SEASONAL ROOTS
Since 2011, Seasonal Roots' online farmers market has connected Virginia families with local family farmers who use sustainable, humane practices. Our veggie fairies – mostly moms who believe in living better through scrumptious, healthy eating, being kind to animals, protecting the environment, and spreading joy – home-deliver freshly harvested produce, eggs, grass-fed dairy and meat, plus artisan fare. We empower our members to eat better and live better with more nutritious, flavorful food that's good for us and good for the planet. More info at seasonalroots.com.
https://blog.seasonalroots.com/wp-content/uploads/2021/07/MM-donation-food-pantry-jamila-ginger-rachel-400x350.jpg
349
400
Veggie Fairy
https://blog.seasonalroots.com/wp-content/uploads/2016/08/seasonal-roots-logo-horizontal.svg
Veggie Fairy
2021-07-04 23:59:32
2021-07-05 10:38:46
Neighborhood Market Managers share their experience!